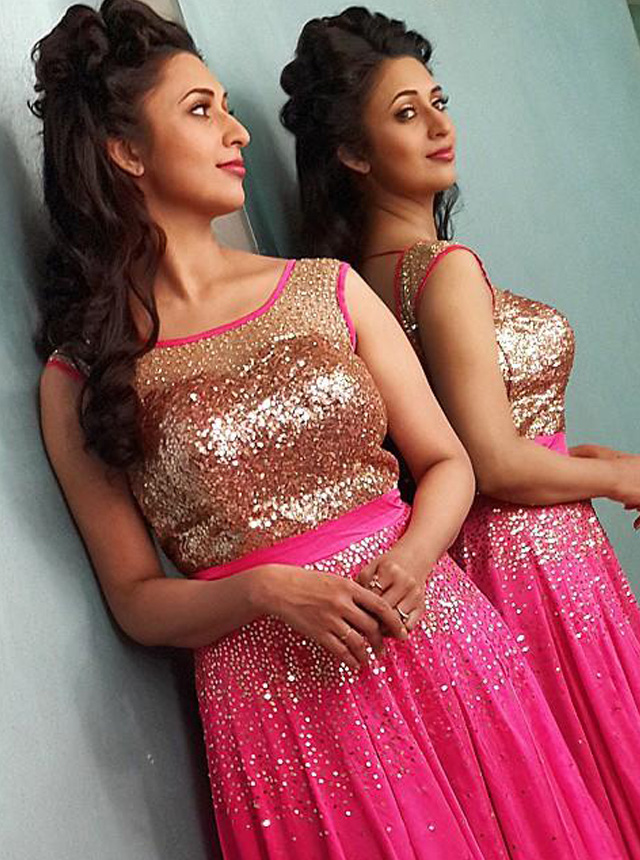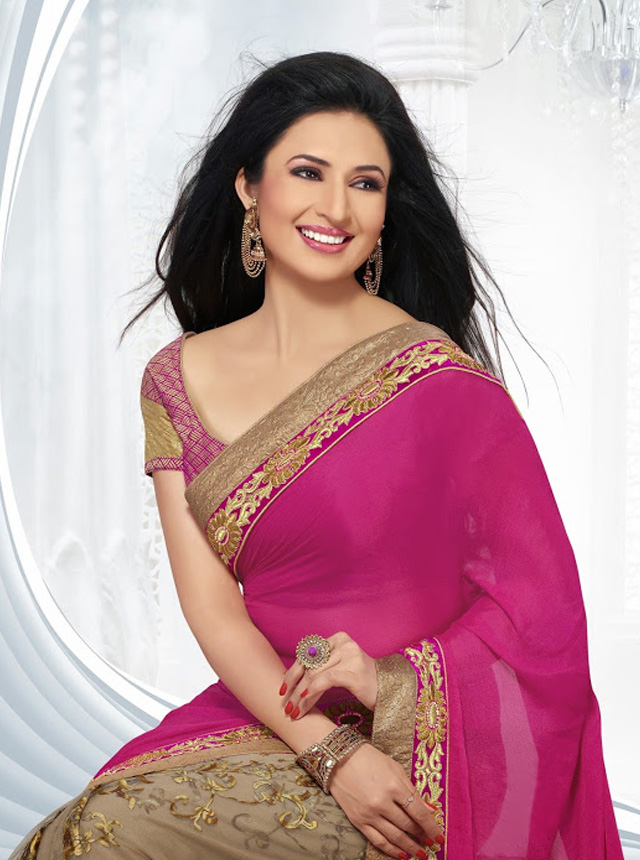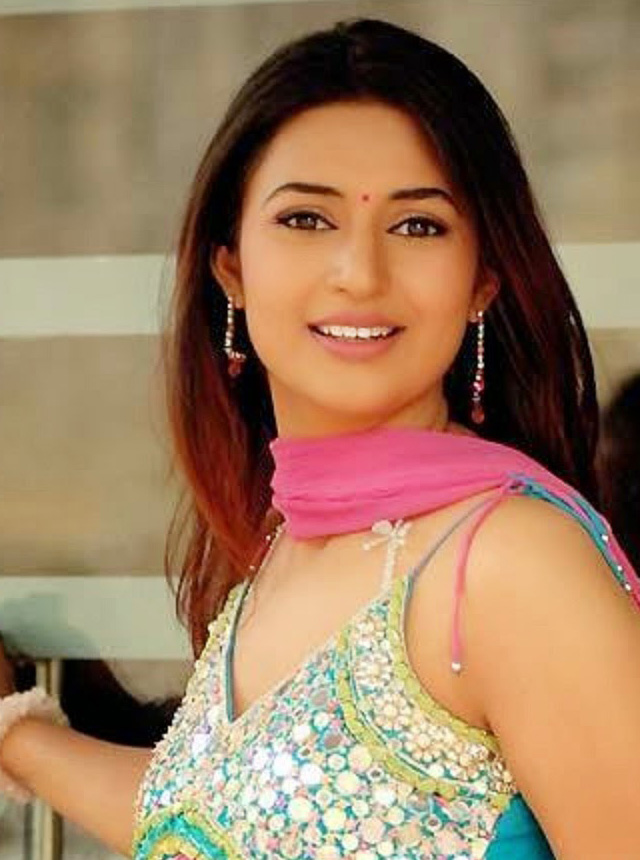 Divyanka Tripathi
Artist : Divyanka Tripathi
---
Born on : 14 December 1984
---
Biography :

Divyanka Tripathi is an Indian Television Actress. She was born on 14 December 1984 in Bhopal, Madhya Pradesh, India. Divyanka Tripathi works in Indian Hindi TV serials. She was made her screen debut in Series Pantene Zee Teen Queen (2003). Divyanka Tripathi worked many TV serial and Reality Shows. She also appeared in two films Lala Hardaul (2012) and A Divorce to Remember (2014). Divyanka Tripathi rose to famous for series Banoo Main Teri Dulhann, Chintu Chinki Aur Ek Baadi Si Love Story and Ye Hai Mohabbatein etc.
---
How can I book Divyanka Tripathi for a show? Celebsbooking makes the job easy for you to contact Divyanka Tripathi. Once we receive your booking enquiry through celebsbooking we will share the availability and quote of Divyanka Tripathi with you. We will also discuss the performance contract with you. Once it's signed you will be able to pay an advance to confirm the booking of Divyanka Tripathi. During the show we will be involved to make sure it's a hit.
---
How much does Divyanka Tripathi charge for a show? You will get the latest show fees of Divyanka Tripathi after you fill the enquiry form of Celebsbooking. Celebsbooking. will send the quote on email and sms to you. So press BOOK to start filling the form. Our agents normally reply quickly however kindly wait for 48 hours. This is to allow Divyanka Tripathi to respond.
---
Can I get Divyanka Tripathi's phone number? We have direct contact with the representative and we will share all the booking information with you. Beware of anyone offering you the direct phone number of Divyanka Tripathi.
---
Do you officially represent Divyanka Tripathi? No we do not. Celebsbooking make it easier to connect with the representative of Divyanka Tripathi.