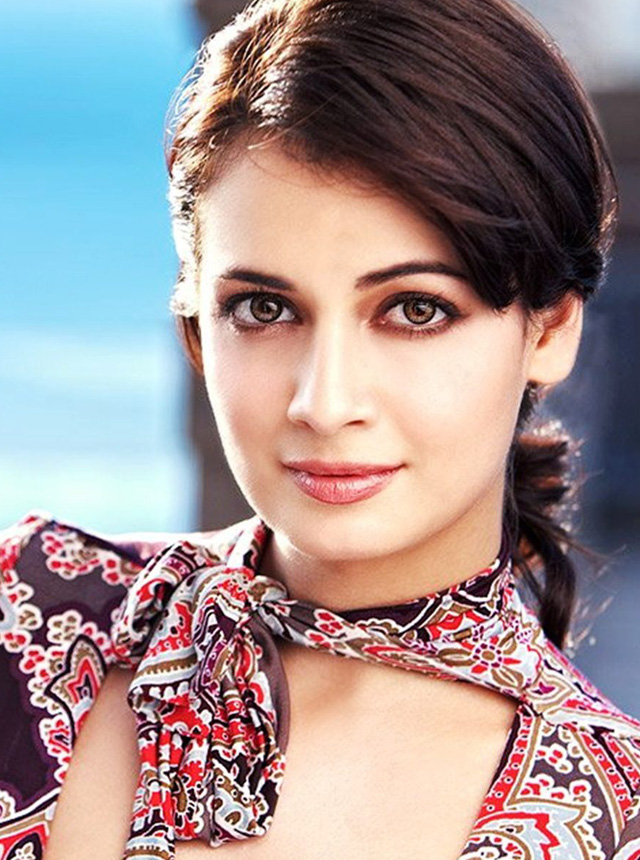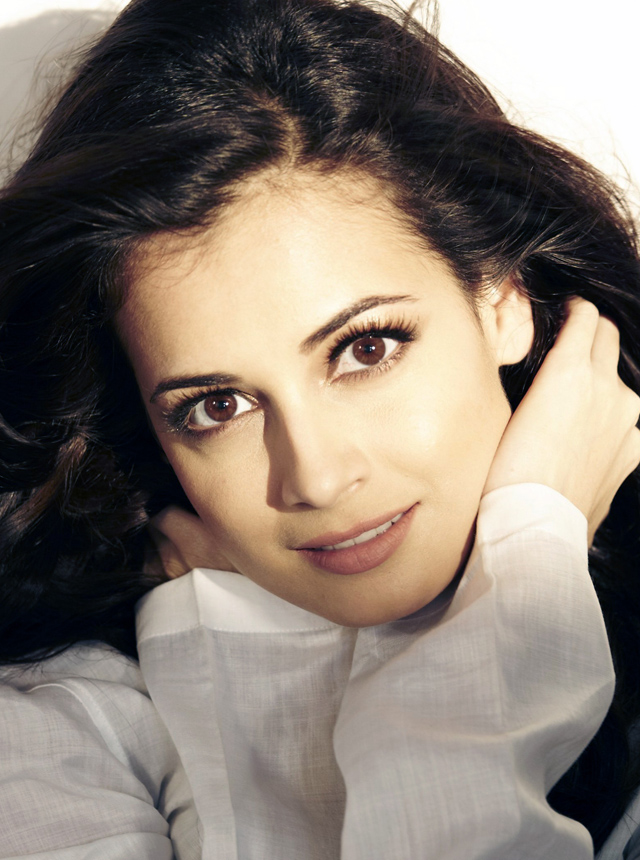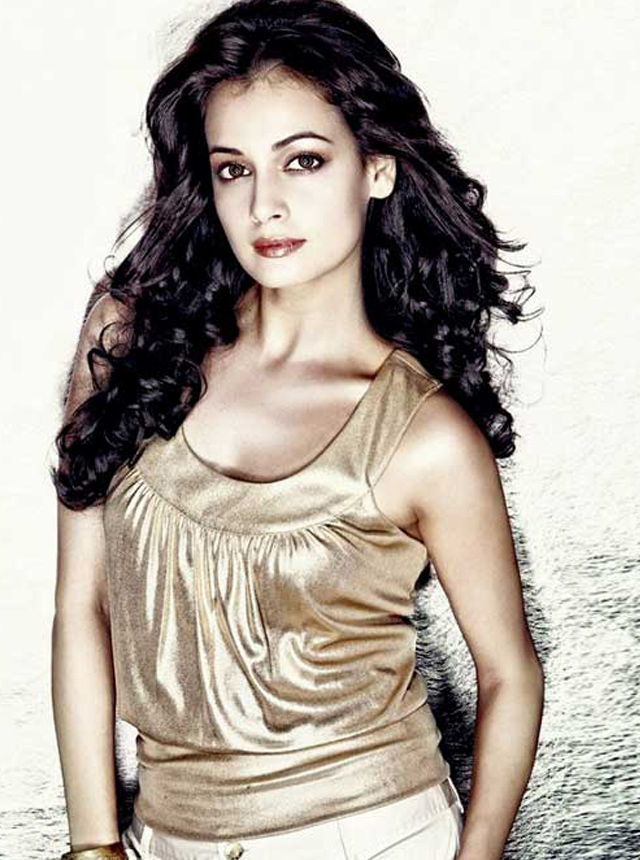 Dia Mirza
Artist : Dia Mirza
---
Born on : 9 December 1981
---
Biography :

Dia Mirza is an Indain Film Actress, Film Producer and Model. She was born 9 December 1981 in Hyderabad. Dia Mirza is more well-known as a Bollywood actress than a model. Dia Mirza was the 2nd winner of the Miss Asia Pacific in 2000 & Miss India Beauty Contest in 2000. She was made her screen debut in Film Khoya Khoya Chand Song (2000). Dia Mirza second lead role played Movie Rehnaa Hai Terre Dil Mein (2001), which won her Four Awards for Best Actress. Dia Mirza has been involved in various community services and campaigns. She has also worked extensively with CRY, PETA and recently with NDTV Greenathon in an effort to find the solution that is tangible against pollution.
---
How can I book Dia Mirza for a show? Celebsbooking makes the job easy for you to contact Dia Mirza. Once we receive your booking enquiry through celebsbooking we will share the availability and quote of Dia Mirza with you. We will also discuss the performance contract with you. Once it's signed you will be able to pay an advance to confirm the booking of Dia Mirza. During the show we will be involved to make sure it's a hit.
---
How much does Dia Mirza charge for a show? You will get the latest show fees of Dia Mirza after you fill the enquiry form of Celebsbooking. Celebsbooking. will send the quote on email and sms to you. So press BOOK to start filling the form. Our agents normally reply quickly however kindly wait for 48 hours. This is to allow Dia Mirza to respond.
---
Can I get Dia Mirza's phone number? We have direct contact with the representative and we will share all the booking information with you. Beware of anyone offering you the direct phone no. Dia Mirza.
---
Do you officially represent Dia Mirza? No we do not. Celebsbooking make it easier to connect with the representative of Dia Mirza. Our aim is to provide you with the best & most accurate contacts information whether you are looking to get in touch with Dia Mirza's Management for an endorsement, or Dia Mirza agent for an Event or Show.
---
Dia Mirza Contact Information If you have any questions or query realated our services, you can contact on hello@celebsbooking.com to Book/ Hire Dia Mirza. You can find the Dia Mirza booking info & her booking price estimate here within 24 hours after you signin up the Enquiry form. Dia Mirza's email, bookings, pricing, hire. Contact Dia Mirza management, Dia Mirza Agent or Manager for business.