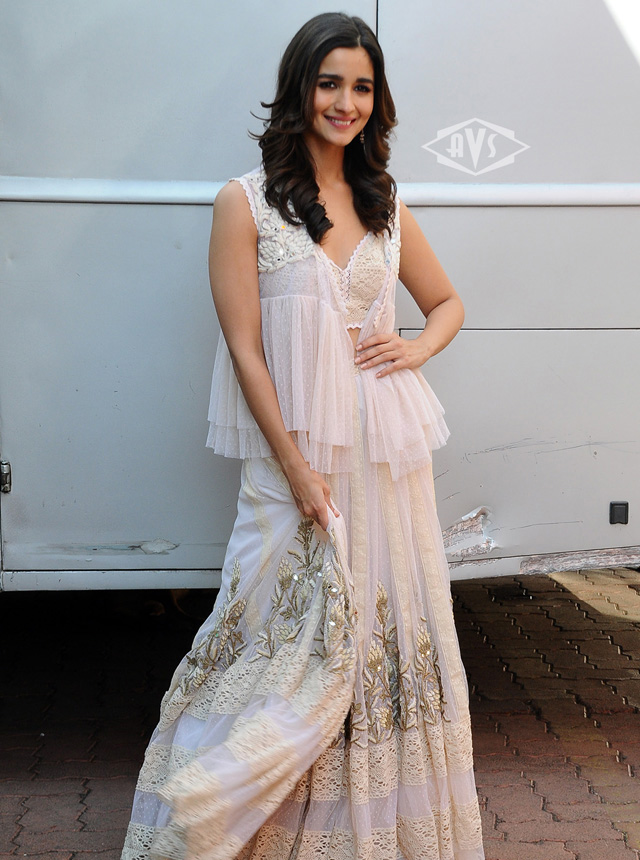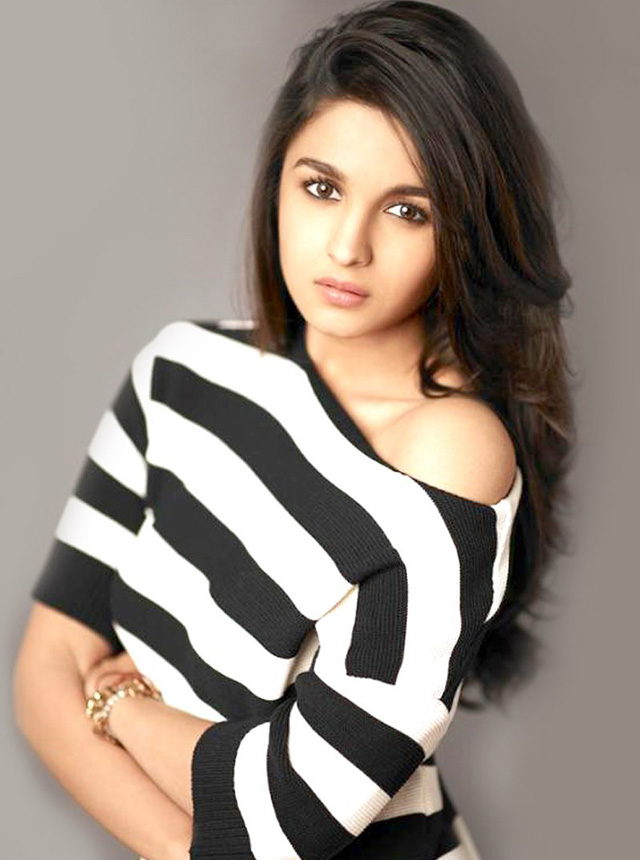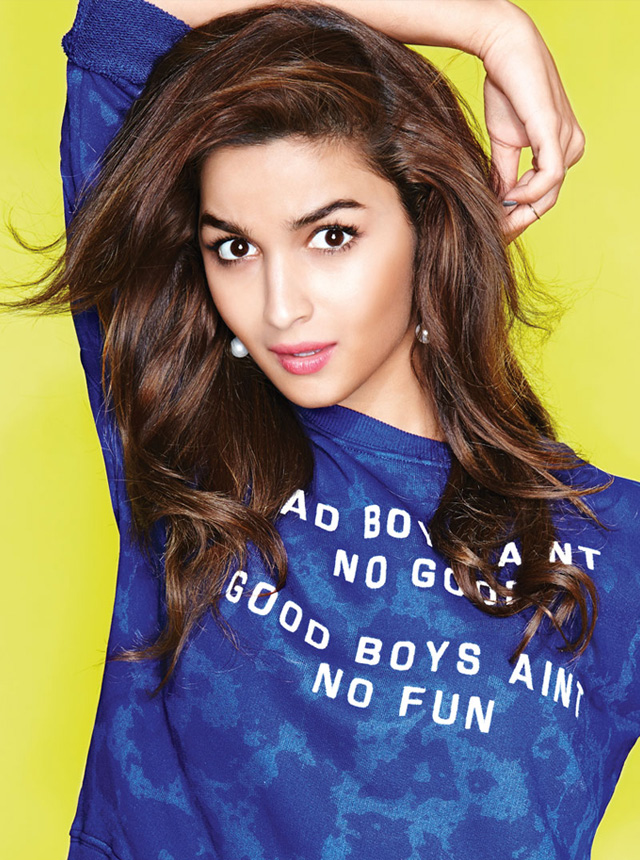 Alia Bhatt
Artist : Alia Bhatt
---
Born on : 15 March 1993
---
Biography :

Alia Bhatt is a British Indian film actress & singer who works in Hindi-language Bollywood Movies. She Born into the Bhatt family, Alia Bhatt is the daughter of Indian filmmaker, Producer Mahesh Bhatt and actress Soni Razdan. After making her acting debut as a child artist in the year 1999 thriller movie Sangharsh, Alia Bhatt played her first leading role in Karan Johar's romantic drama film Student of the Year(2012), which earned Alia Bhatt a nomination for the Filmfare Award for Best Female Debut. Alia Bhatt also won the Best Actress Award for the movie Udta Punjab in year 2016, Raazi (2018) and Gully Boy (2019).
---
Awards: Filmfare Award for Best Actress
---
TV shows: The Anupam Kher Show - Kucch Bhi Ho Sakta Hai
---
How can I book Alia Bhatt for a Event or show? Celebsbooking makes the job easy for you to contact Alia Bhatt. Once we receive your booking enquiry through celebsbooking we will share the availability and quote of Alia Bhatt with you. We will also discuss the performance. contract with you. Once it's signed you will be able to pay an advance to confirm the booking of Alia Bhatt. During the show we will be involved to make sure it's a hit.
---
How much does Alia Bhatt charge for a show? You will get the latest show fees of Alia Bhatt after you fill the enquiry form of Celebsbooking. Celebsbooking will send the quote on email and sms to you. So press BOOK to start filling the form. Our agents normally reply quickly however kindly wait for 48 hours. This is to allow Alia Bhatt to respond.
---
Can I get Alia Bhatt's phone number? We have direct contact with the representative of Alia Bhatt and we will share all the booking information with you. Beware of anyone offering you the direct phone number of Alia Bhatt.
---
Do you officially represent Alia Bhatt? No we do not. Celebsbooking make it easier to connect with the representative of Alia Bhatt.
---
How much does Celebsbooking charge for it's service? Celebsbooking offers Direct Contact and Easy Booking plans take a look See Pricing